Being in relationship
An Indigenous conversation about technology
Keywords:
indigenous culture, technology, relationships
Abstract
Adrian Jacobs is Cayuga (Six Nations) and is Keeper of the Circle at the Sandy-Saulteaux Spiritual Centre. Leah Gazan is Woodmountain Lakota, a grassroots mobilizer and teacher in the Faculty of Education at the University of Winnipeg. Niigaan Sinclair is Anishinaabe (Peguis First Nation), an activist and the head of Native Studies at the University of Manitoba. Steve Heinrichs, a white settler and the director of Indigenous relations for Mennonite Church Canada, got together with them to talk about technology. What follows is an excerpt of their conversation. The unedited transcript is available from Intótemak.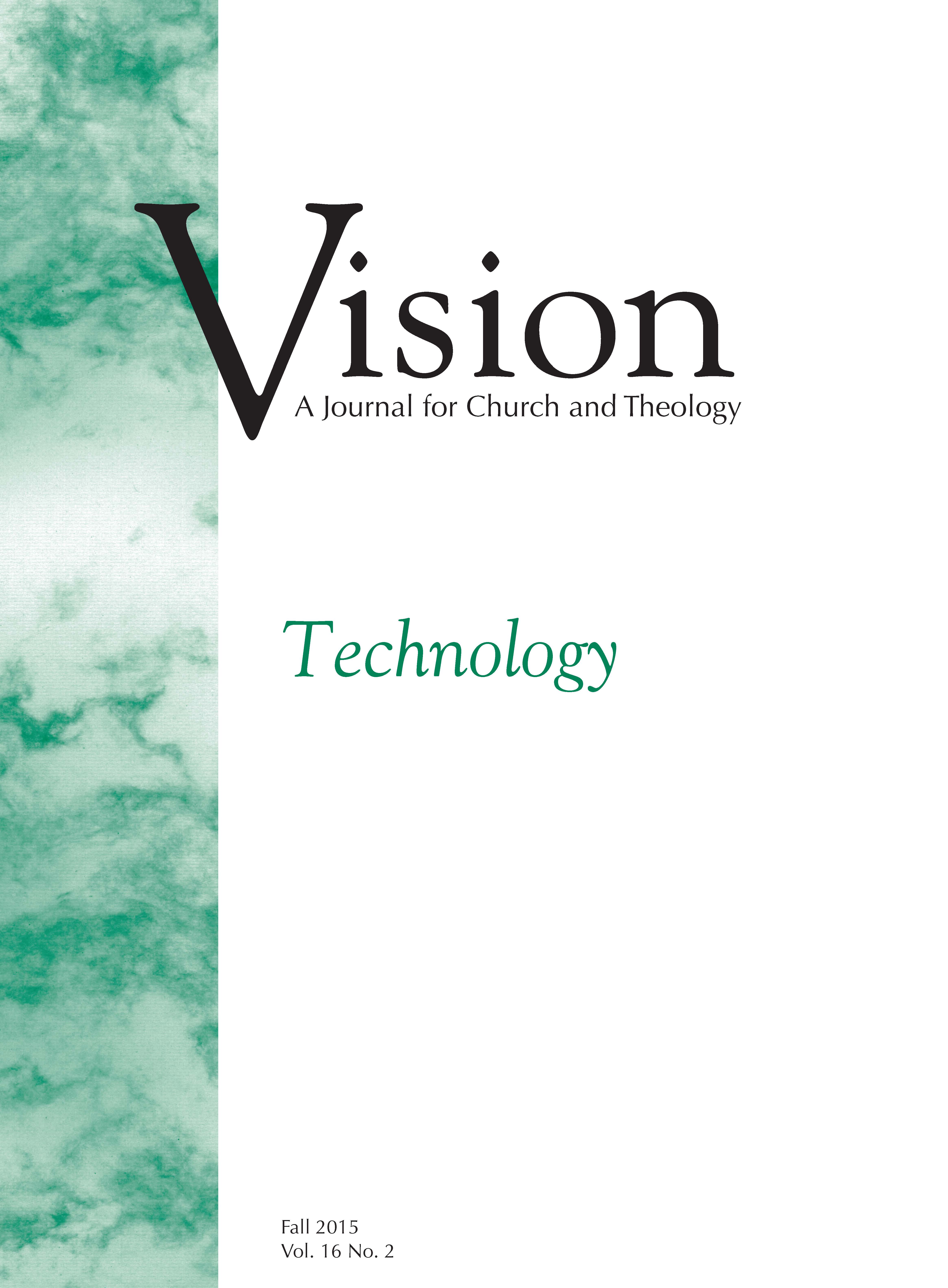 License
Copyright by Anabaptist Mennonite Biblical Seminary and Canadian Mennonite University.