Marriage is words—and affectionate practices
Lessons from Congo on enhancing sex in marriage
Keywords:
sexuality, congo, marriage
Abstract
This article was translated from French by Sylvia Shirk Charles, pastor of Manhattan (NY) Mennonite Fellowship, who is Mama Swana's partner in a Sister Link program—coordinated by Mennonite Women USA and Mennonite World Conference—that connects African women theologians with counterparts in the U.S. The article is excerpted from an essay published in the book La petite fille, la femme, la religion et le VIH-SIDA en Afrique: Théologiennes à l'Epreuve des Beautés Africaines, by the Cercle des Théologiennes Africaines Engagées.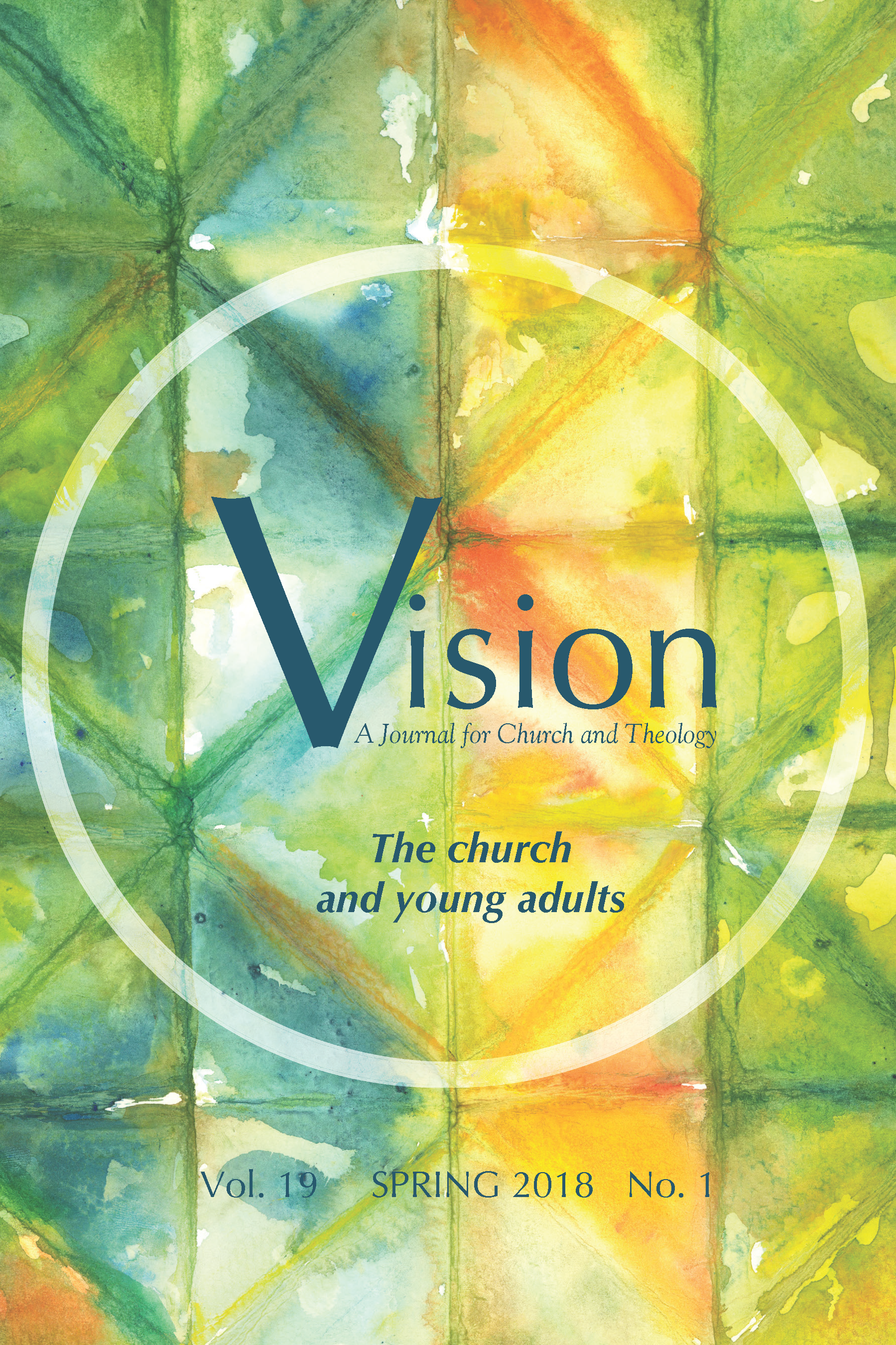 Downloads
License
Copyright by Anabaptist Mennonite Biblical Seminary and Canadian Mennonite University.