The lamp of the body
A sermon on Internet pornography
Keywords:
sexuality, internet, pornography, sermon, church
Abstract
This article is adapted from a sermon the author preached at Prairie Street Mennonite Church, Elkhart, IN, on June 15, 2008, as part of a series on healthy relationships.
At the close of the service, he invited the men to gather at the front of the sanctuary. He handed out one-inch lengths of electrical wire, to remind them all of the power of sexuality, and of the need to stay grounded in God in order to avoid getting burned. Each man was to tell his family or friends about the wire and its significance, and tape it to his computer monitor as a reminder.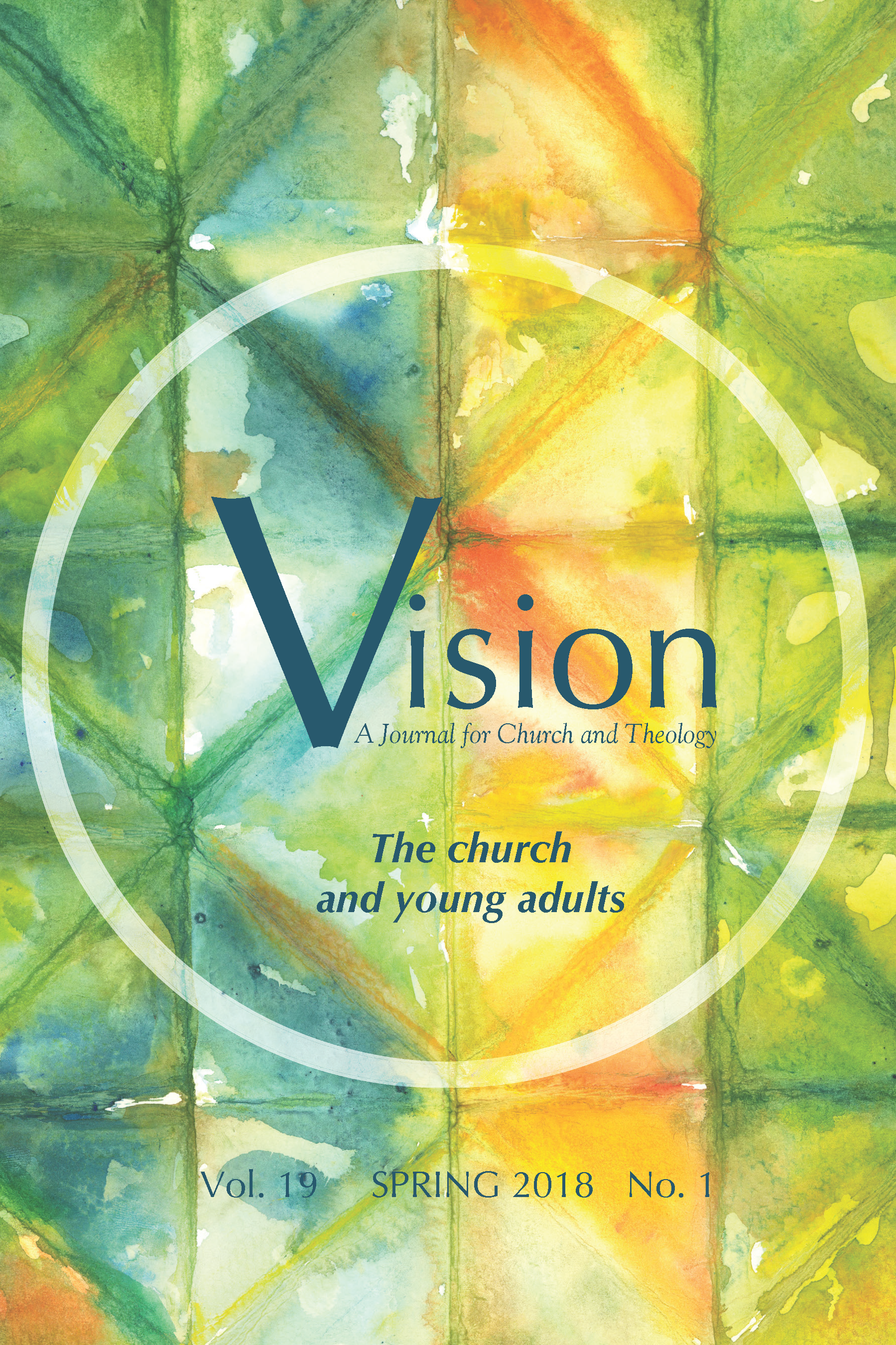 Downloads
License
Copyright by Anabaptist Mennonite Biblical Seminary and Canadian Mennonite University.