Becoming unbound
Keywords:
discipleship, martyrs mirror, martyrs, mennonites, chosen trauma, identity
Abstract
Much of the substance of this article was first shared April 14, 2012, in a joint presentation with Iris de León– Hartshorn to a meeting of Mennonite Church USA Executive Board, the Constituency Leaders Council (including conference ministers), and several churchwide agency boards.
An abbreviated version of this article appeared in a Church to Church column, "Our Victim Mentality," in Mennonite World Review, May 28, 2012.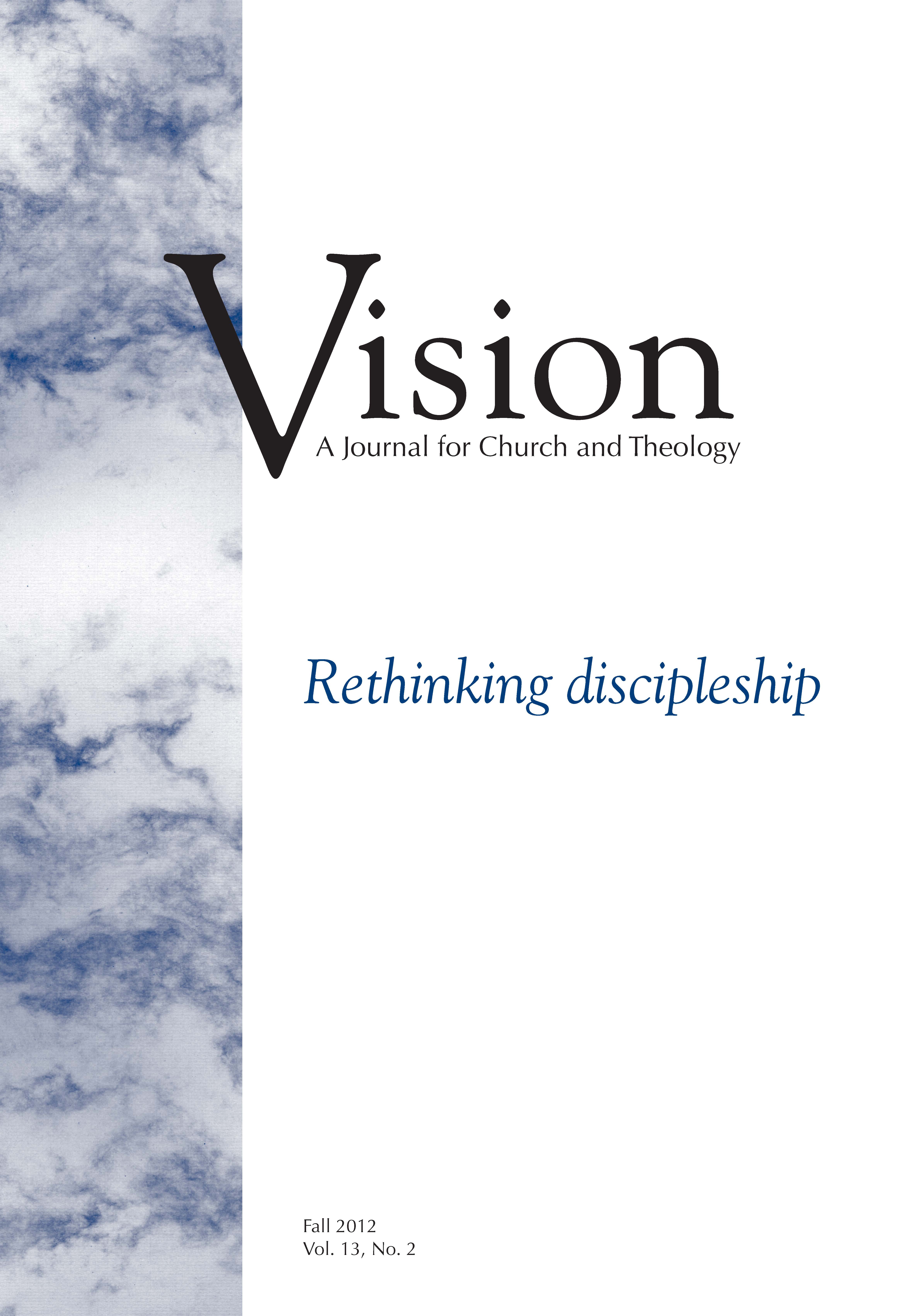 Downloads
License
Copyright by Anabaptist Mennonite Biblical Seminary and Canadian Mennonite University.