Our infertility journey
Keywords:
beginning of life, infertility
Abstract
Joan and Phil (not their real names) thank you for reading their story. They have lingering doubts about how safe it would be, especially for their children, to offer their story publicly using their own names. They wonder if you think it is wrong to use donor insemination. Do you question their judgment in spending thousands of dollars to have children when many children need adoptive homes? Joan and Phil wish pastors wisdom and sensitivity in dealing with congregation members who are struggling with beginning-of-life issues.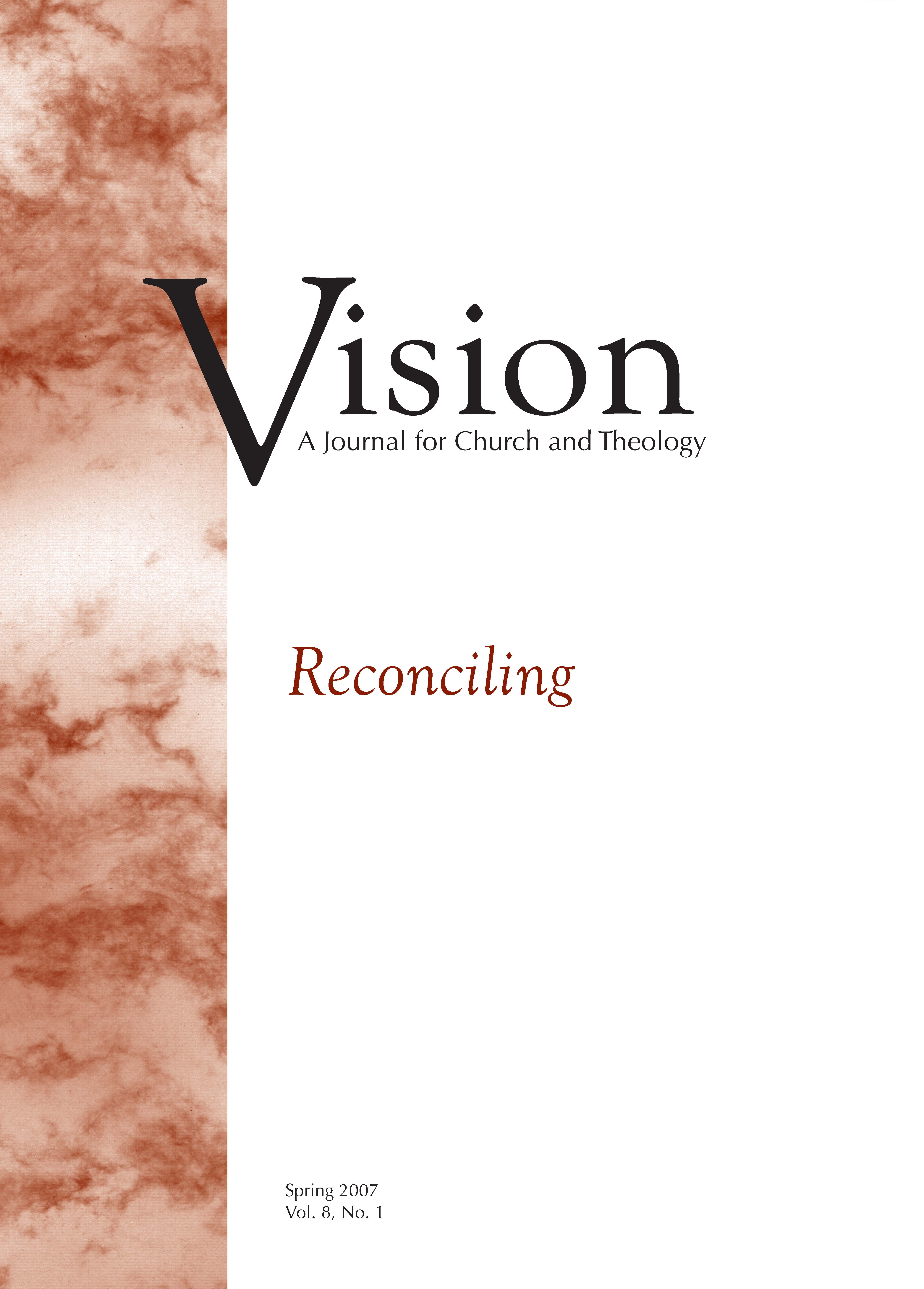 Downloads
License
Copyright by Anabaptist Mennonite Biblical Seminary and Canadian Mennonite University.